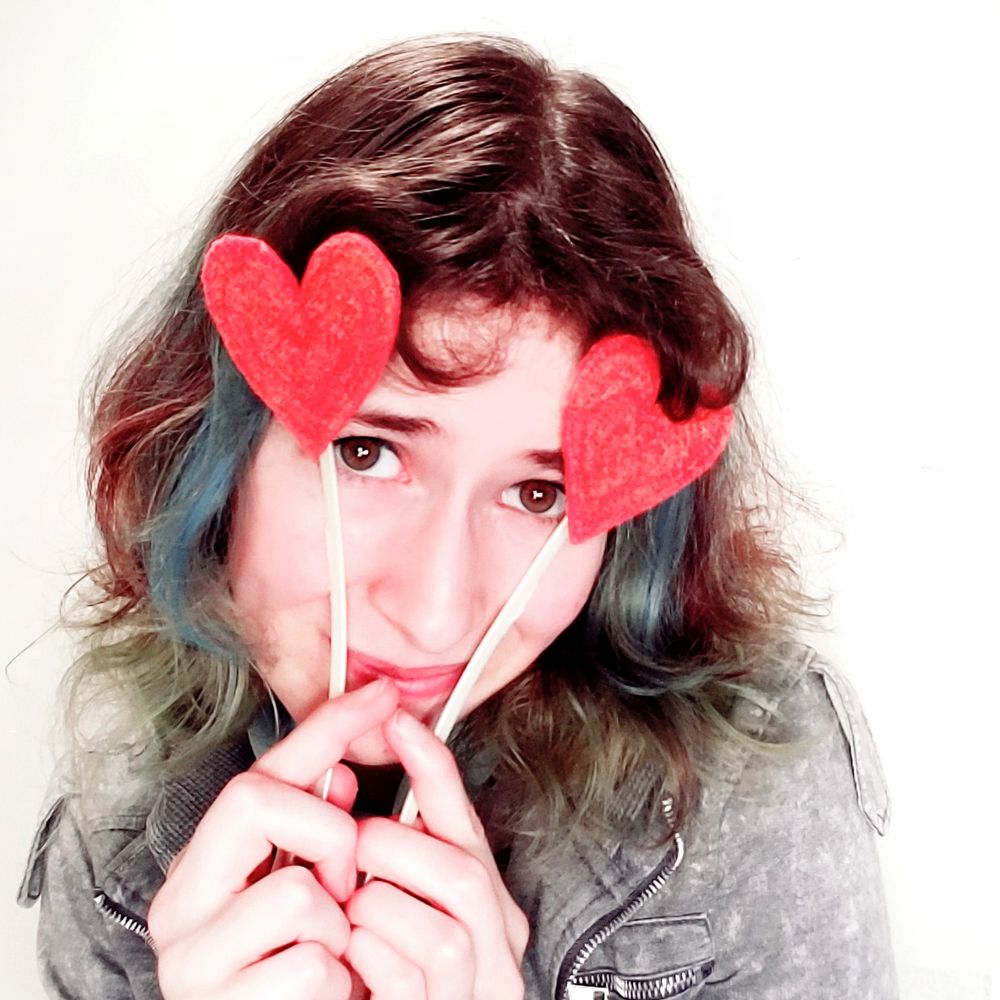 Nancy Kepner
MPM's Newest Artist
Nancy Kepner loves to joke around with her friends about the ridiculous things that happen in the crazy world of fandom and just in everyday life. It's easy for her, because at heart she's just a huge fan… who sets her love of all things fandom related to music.
Armed with a guitar and clever song lyrics, Nancy Kepner has performed songs such as "The Explaining Anime to Your Parents song" And "Graduating Hogwarts" at numerous conventions. She currently has four albums full of these hilarious songs available for purchase on CD baby, iTunes, and Amazon and is super excited to be working with Mark Perna on her next project!
You can also find her all year round on her YouTube channel HeartfeltHumor, delighting viewers with original compositions, live performances, and the occasional music video. If there's something ridiculous that happens in a fandom she's a part of Nancy has probably written a song about it. And if she hasn't, let her know! She loves suggestions!